"That was simply excellent! Superbly run. Great information. Outstandingly good graphics, data, and agenda. All just spot on! I dearly hope you can run that course for thousands upon thousands of women across Australia!"
EQUIP session feedback; Virginia Haussegger AM, Chair 50/50 by 2030 Foundation
Top training for your team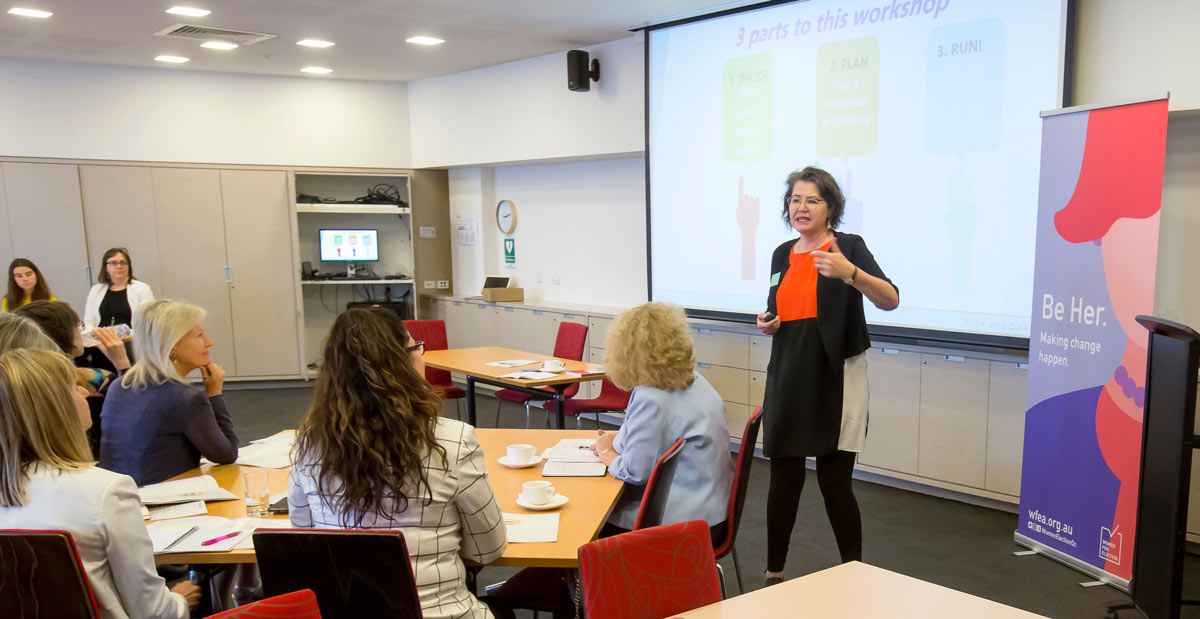 With more than 25 years of experience in training, Ruth is skilled at helping individuals, teams, and organisations transition to better ways of thinking and working. In 2021 Ruth delivers online or in-person training on:

Boost your Political Savvy
The Australian Local Government Association identified training on 'Navigating the Political Environment' as a significant unmet need in the LG workforce in their Future Skills Report Australia (2018). The report noted it was "difficult to turn political savvy into a training program". Now, Ruth's unique political intelligence training fills the gap - for Managers and councillors.

Learn the fundamental political skills needed to survive and thrive in an organisation so you can get ahead (without compromising your principles). Delve deeper and with your team, understand the various types of 'political animals', tips on how to apply positive political skills and practice the behaviours that lead to success.
Councillor Facilitation
Tailored training for new council leadership teams. Ruth's expert facilitation supports leaders - Councillors & the Executive Management Team - to have 'brave conversations' as they collaborate on a vision for a new council term. She helps teams be clear on action needed to deliver on councillors' goals with the emphasis on a respectful, collaborative working relationship.
Gender Equality
Ruth has a deep understanding of gender equality and many years of experience of advocating for women's leadership. In 2021, in partnership with Diversity Partners, Ruth on the panel of approved providers, to support Victorian public entities to comply with the new Gender Equality Act.
Candidate training
In collaboration with Women for Election Australia, Ruth delivers online and in-person EQUIP workshops across Australia to assist women who are interested in standing for public office to understand what it takes to be a political candidate. These empowering workshops are consistently sold out. Ruth also works with councils and community groups to run candidate workshops.