Independent expert support across the local government sector
As a leader in Local Government, I bring experience in management, politics and community engagement to my consultancy work with councils. I have a deep commitment to gender equality, good governance and positive politics.
Put your gender lenses on!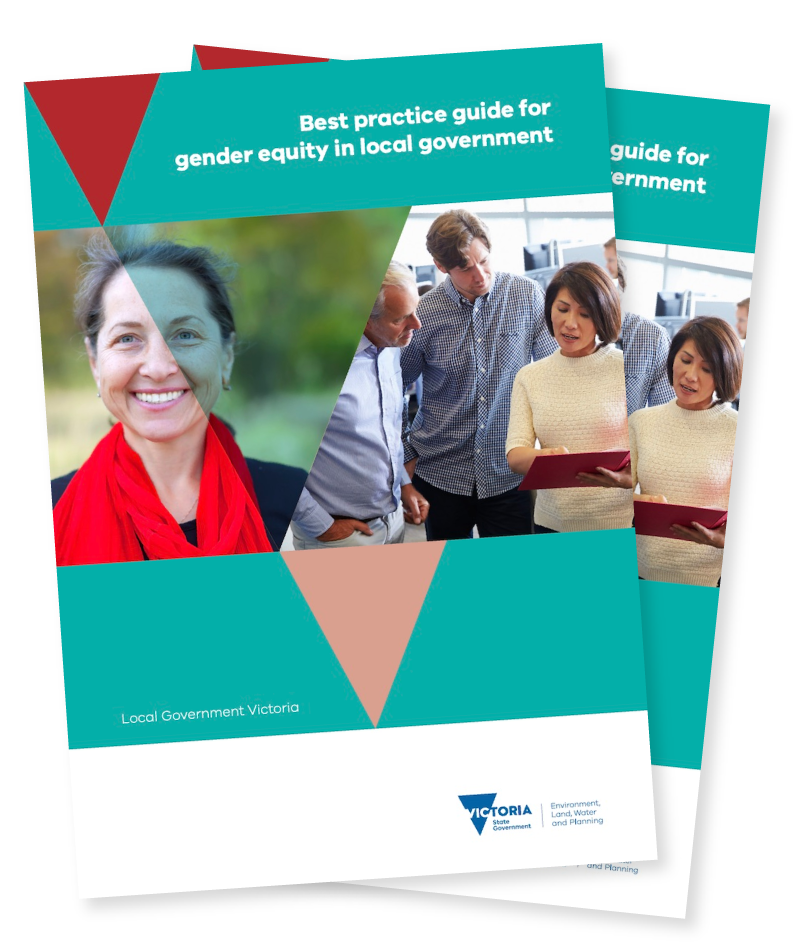 Gender equality consultant
Ruth is a gender equality expert. She provides advice to local government on how to meet their aims of improving gender balance and be more inclusive of diversity. Her specific focus in 2021 is assisting organisations to meet the requirements of the Victorian Gender Equality Act. Ruth is an expert collaborator with Diversity Partners, who are members of the approved Panel of Providers to help Victorian public entities comply with the Act. She works with Councillors to help them understand the case for gender equality and explains how they can take practical steps to 'put on a gender lens' in their role.


Governance Evaluator Program
As an independent consultant with Governance Evaluator Pty Ltd, Ruth delivers the Local Government Program to selected councils and supports councillors to build their capability to perform their role in accordance with governance requirements. This program complements a council's existing councillor induction training with an evidence-based approach to evaluating the skills and attributes of the new councillor team. It provides targeted improvement and development opportunities over the four-year term of a Council, benchmarked against expected governance competencies for leaders. Download the Brochure