Independent expert support for Councillors to Hire, Inspire and Retire their CEO
As a leader in Local Government, I bring experience in management, politics and community engagement to my consultancy work with councils. I have a deep commitment to gender equality and believe that positive politics and productive CEO-Councillor partnerships deliver better outcomes for where we live, work and play.
Put your gender lenses on!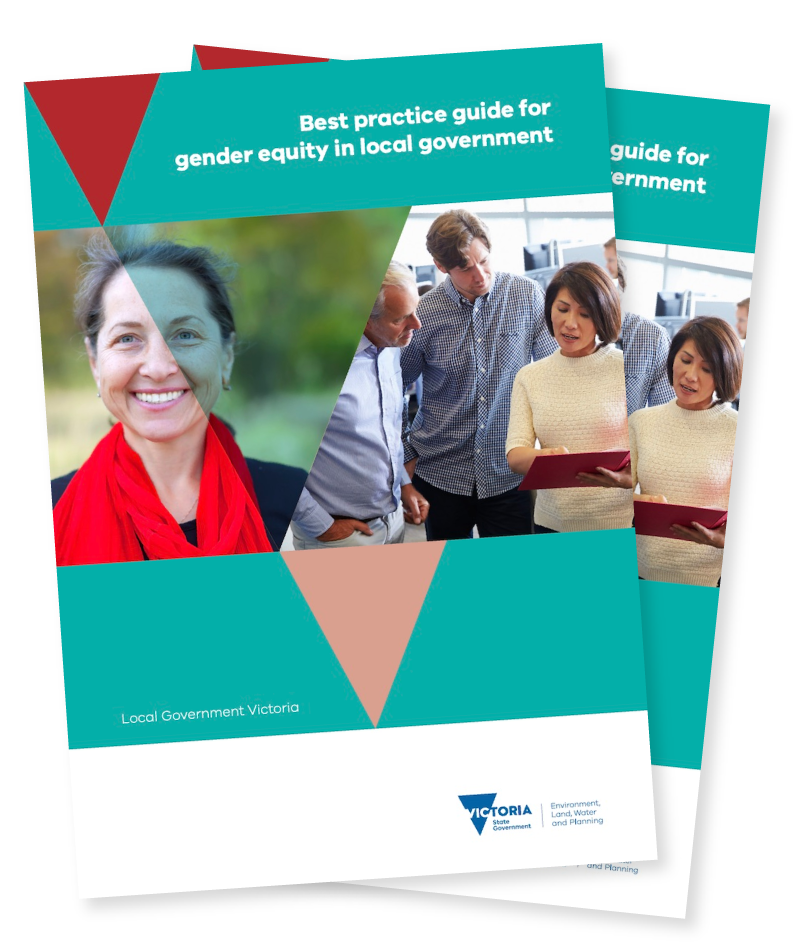 Gender equality consultant
Ruth is a gender equality expert in local government. She provides advice to councils on how to meet their aims of improving gender balance and be more inclusive of diversity. Her specific focus in 2020 is in assisting organisations to meet the requirements of the Victorian Gender Equality Act, before the implementation deadline of March 2021.


Virtual support
Councils are embracing new technology to deliver virtual meetings. Ruth's support assists councils to reset their approach to meetings – without the headaches. Whether it is planning effective, virtual council meeting or on-line community engagement, Ruth can help. Get your Virtual Meeting Guidelines for Councils in Resources.
Facilitate powerful CEO conversations
Ruth is sought after for her advice as an independent expert consultant for Councillors when they need to hire a new CEO (at the recruitment stage), inspire a CEO (through performance planning) or retire a CEO (transition and sucession planning).