Independent expert support across the local government sector
As a leader in Local Government, I bring experience in management, politics and community engagement to my consultancy work with councils. I have a deep commitment to gender equality, governance and positive politics. I help council teams build more productive CEO-Councillor partnerships and enhance the capability of councillors to govern effectively.
Put your gender lenses on!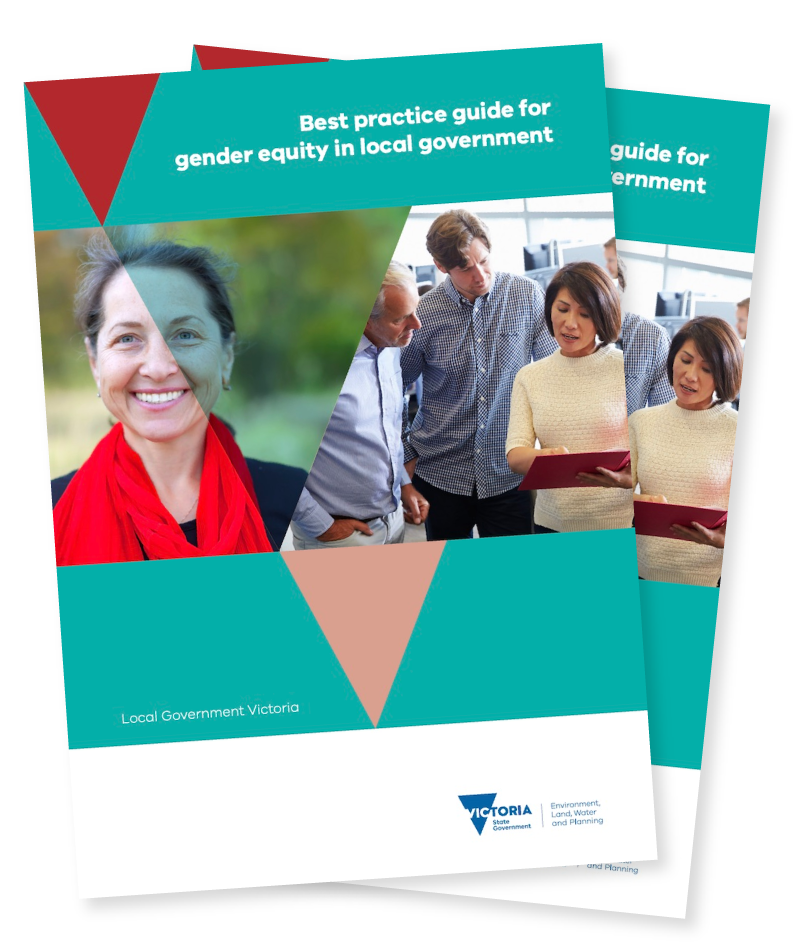 Gender equality consultant
Ruth is a gender equality expert. She provides advice to councils on how to meet their aims of improving gender balance and be more inclusive of diversity. Her specific focus in 2020 is in assisting organisations in meeting the requirements of the Victorian Gender Equality Act.


Governance Evaluator Program
As an independent consultant with Governance Evaluator Pty Ltd, Ruth delivers the Local Government Program to selected councils and supports councillors to build their capability to perform their role in accordance with governance requirements. This program complements a council's existing councillor induction training with an evidence-based approach to evaluating the skills and attributes of the new councillor team. It provides targeted improvement and development opportunities over the four-year term of a Council, benchmarked against expected governance competencies for leaders. Download the Brochure
Facilitate powerful CEO conversations
Ruth is sought after for her advice as an independent expert consultant for Councillors when they need to hire a new CEO (at the recruitment stage), inspire a CEO (through performance planning) or retire a CEO (transition and succession planning).