"Investing my PD allowance in coaching was a wise decision and certainly delivered value. As a first-time Mayor, Ruth helped me to get clear on the action I needed to take to cut through and get stuff moving. I only wish I had engaged her earlier in my term."
Mayor 2020
Coach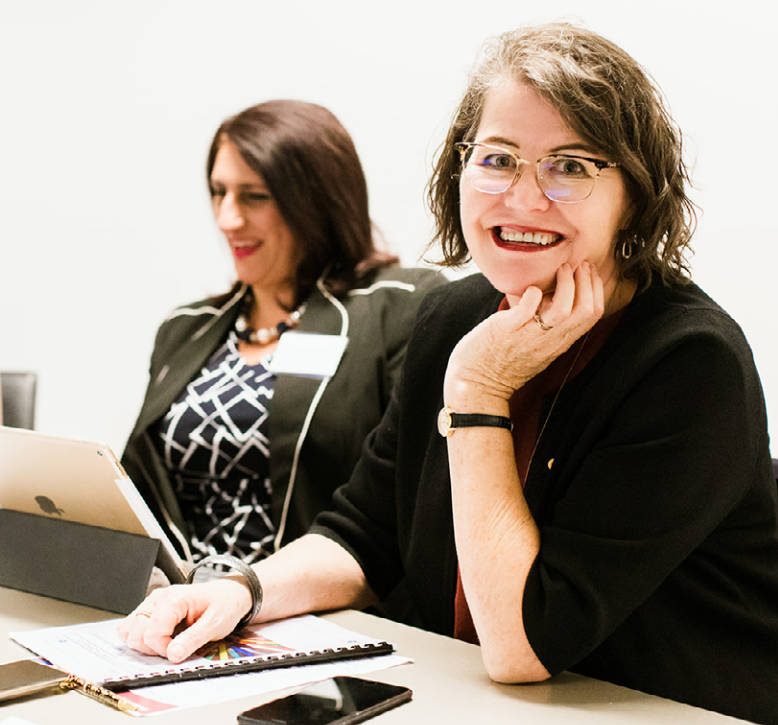 Ruth works with newly elected and returning councillors to build confidence in the chamber and provides support to master the politics.

For Councillors, an investment in professional coaching delivers a powerful impact and makes a lasting difference. If you are an elected representative who seeks value from your Professional Development allowance, then consider investing in coaching to turbocharge your performance on council.

In addition to 1-on-1 Councillor coaching, in 2021 Ruth delivers small-group coaching, designed specifically to support newly elected councillors. Enquire directly; places are limited. DOWNLOAD brochure.