"If only I had engaged Ruth as a coach when I was first elected - it would have fast-tracked my understanding of how things work and saved a lot of angst! I've achieved more in the past three months with Ruth's coaching than my first 3 years. She has a gift for listening and understanding exactly the support I need.
— Mayoral Client 2020
Coach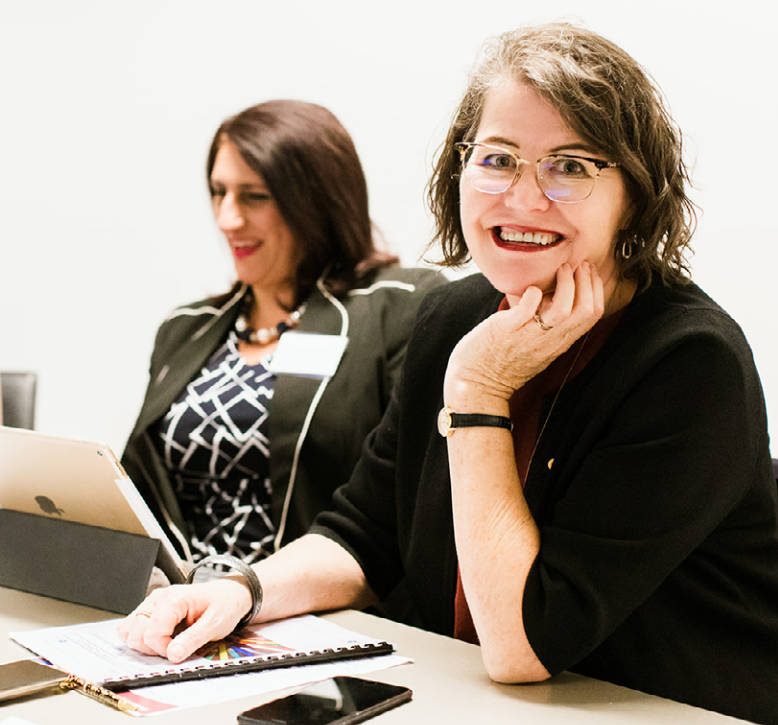 Newly elected councillors have a lot to juggle as they come up to speed with the demands of the role. It takes time to turn goals into action, build confidence in the chamber and to understand how politics works.

As a respected and experienced councillor coach, I support councillors to master the politics in the chamber and beyond.

Coaching reduces the stress felt by new councillors, which means fewer 'teething headaches' for CEOs as they work to settle-in their new leadership team.

In addition to 1-on-1 Leadership Coaching, in early 2021, I will be commencing the Group Coaching for New Councillors program, specifically designed to support newly elected councillors in Victoria. Enquire directly; places are limited.