It isn't always easy managing the pressure and staying focused. Getting the right balance between work, wellness, family and the rest of your life can be precarious.
We all have a lot to juggle so let me help you. I work with you as your personal sounding board – someone who you can trust to be able to talk through the tough stuff with, confidently. Someone who can hold you accountable to maximise the potential of where you are now in your personal and professinoal life. 
Coaching and Mentoring
Sometimes you need the answer; sometimes you need to get there yourself. It all depends on a client's needs at the time. When people want to explore options for growth and change, Ruth partners as a challenging, yet supportive coach who assists them to refocus, take stock and re-calibrate. As a mentor, Ruth is a wise adviser sharing her 'been there done that' advice in a gentle and encouraging way, that enables people to build capacity and the confidence to tackle anything.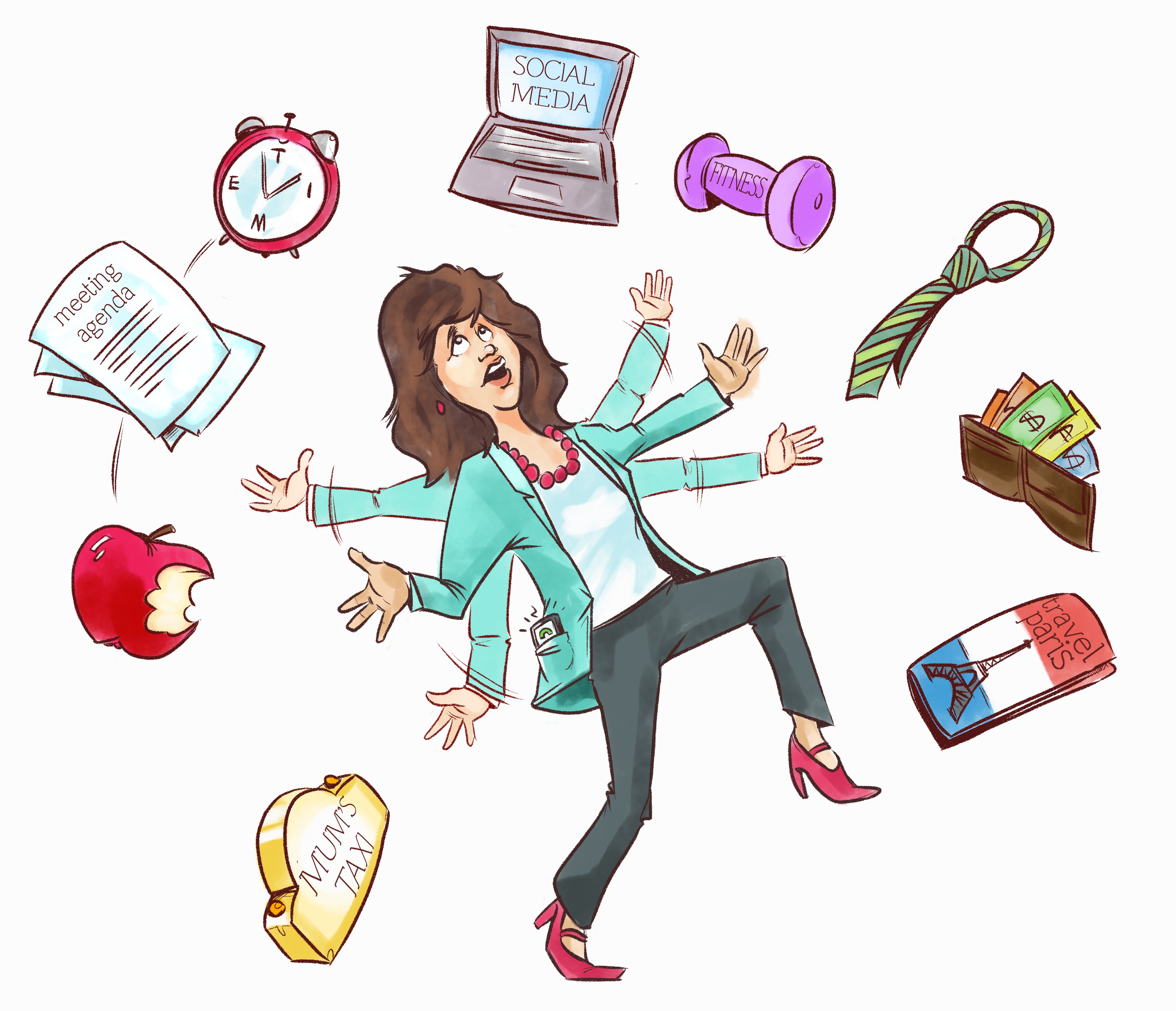 I'll help you juggle your demands and prioritise a way forward