With many years professional and personal expereince under her hat, Ruth has followed her passion of working to improve gender diversity outcomes across the local government sector. Council organisations benefit when they attract and retain valued talent, especially women as staff and Councillors. This relies on increasing engagement and building an inclusive workplace culture. Now, as a gender equity expert in local government, Ruth provides professional consulting advice on building workplace inclusion and methods to achieve gender equality, based on best practice guidelines and case studies from her research and expereince.
As an internationally accredited coach Ruth offers professional coaching to help people unlock their potential and maximise their personal performance. Her approach helps to develop insight, uncover strengths and build skills and confidence to take desired action.  Her client base has grown strongly based on the personal referrals of grateful past clients she has helped with their professional development and personal growth.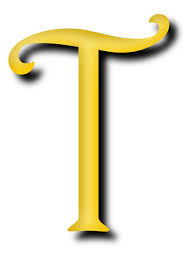 Ruth is a vibrant trainer and loves to share her knowledgeable and skills with an audience; especially if it means they can improve their practices and avoid common pitfalls. As an experienced professional, she also has a knack of encouraging participants to learn from themselves and the wider group in order to create as many learning opportunities as possible.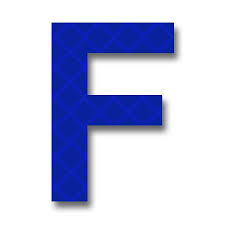 Ruth is a respectful facilitator who takes a genuine interest in each person in the room and their contribution. As an experienced facilitator, she is warm and engaging while respecting the opportunity for everyone to be a part of the discussion. People connect to her positive and warm nature. Event organisers can be assured they have a' safe pair of hands' when Ruth has the task of facilitating.