With many years of professional experience in the local government and agricultural sectors, Ruth has followed her passion for community service to specialise in projects that bridge these two sectors. For example community engagement programs around sale-yard options or helping rural councils advocate to government. With her unique insight into rural communities and stakeholder engagement, there are many projects where Ruth can offer assistance with rural councils' strategic objectives.
As a past Mayor and Councillor herself, Ruth also consults to Councillor teams that seek assistance from an expert for advice on issues such as strategic planning, governance or CEO management.
Ruth is also well known for her expertise in advocacy for gender equality, especially in local government.  Ruth provides professional consulting advice on building workplace inclusion and methods to achieve gender equality, based on best practice guidelines and case studies from her research and experience.
As an internationally accredited coach, Ruth offers professional coaching to high-performing Councillors and Mayors who seek to maximise their impact.
By providing confidential and discreet support, Ruth's approach builds insight into situations. Clients can test out strategies with Ruth as a wise 'sounding board' and build their confidence to take action.
Her client base has grown strongly based on the personal referrals of grateful past clients she has helped with their professional development.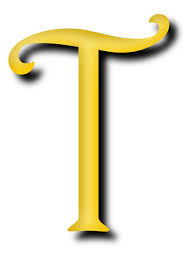 Ruth is an engaging trainer and loves to share her knowledge with an audience and build their skills; especially if it means they can improve their practices and avoid common pitfalls.
As an experienced professional, she also has a knack for encouraging participants to learn from themselves and the wider group in order to create as many learning opportunities as possible.
Topics include gender equality, active citizenship, getting elected, CEO management and disaster resilience for communities.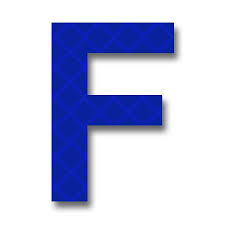 Ruth is an experienced facilitator who works with each person in the room to draw out their contribution. Her style is warm and engaging while respecting the opportunity for everyone to be a part of the discussion.
Professionalism is her hallmark. Event organisers can be assured they have a' safe pair of hands' when Ruth has the task of facilitating.