With many years of professional experience in the local government and agricultural sectors, Ruth has followed her passion for community service to specialise in projects that bridge these two sectors.
As a past Mayor and Councillor herself, Ruth also consults to Councillor teams that seek assistance from an expert for advice on issues such as gender equality action planning, good governance or CEO management.
As an internationally accredited coach, Ruth offers professional coaching to high-performing Councillors and Mayors across Australia.
In 2020, Ruth's focus in on assisting local government leaders as they respond to the challenges of being a leader in the turbulent times of dealing with the fallout from Covid-19.
Ruth coaches councillors as part of their professional development.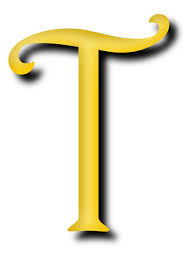 Ruth is an engaging trainer with wide experience in the local government sector.
In 2020 Ruth delivers on-line training through webinars, video-casts and a range of technology platforms.
Topics include political intelligence, gender equality, Get Elected, CEO performance management and crisis resilience and recovery.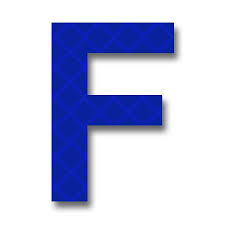 Ruth is an experienced facilitator with a warm and engaging style.
Professionalism is her hallmark. Event organisers can be assured they have a' safe pair of hands' when Ruth has the task of facilitating.