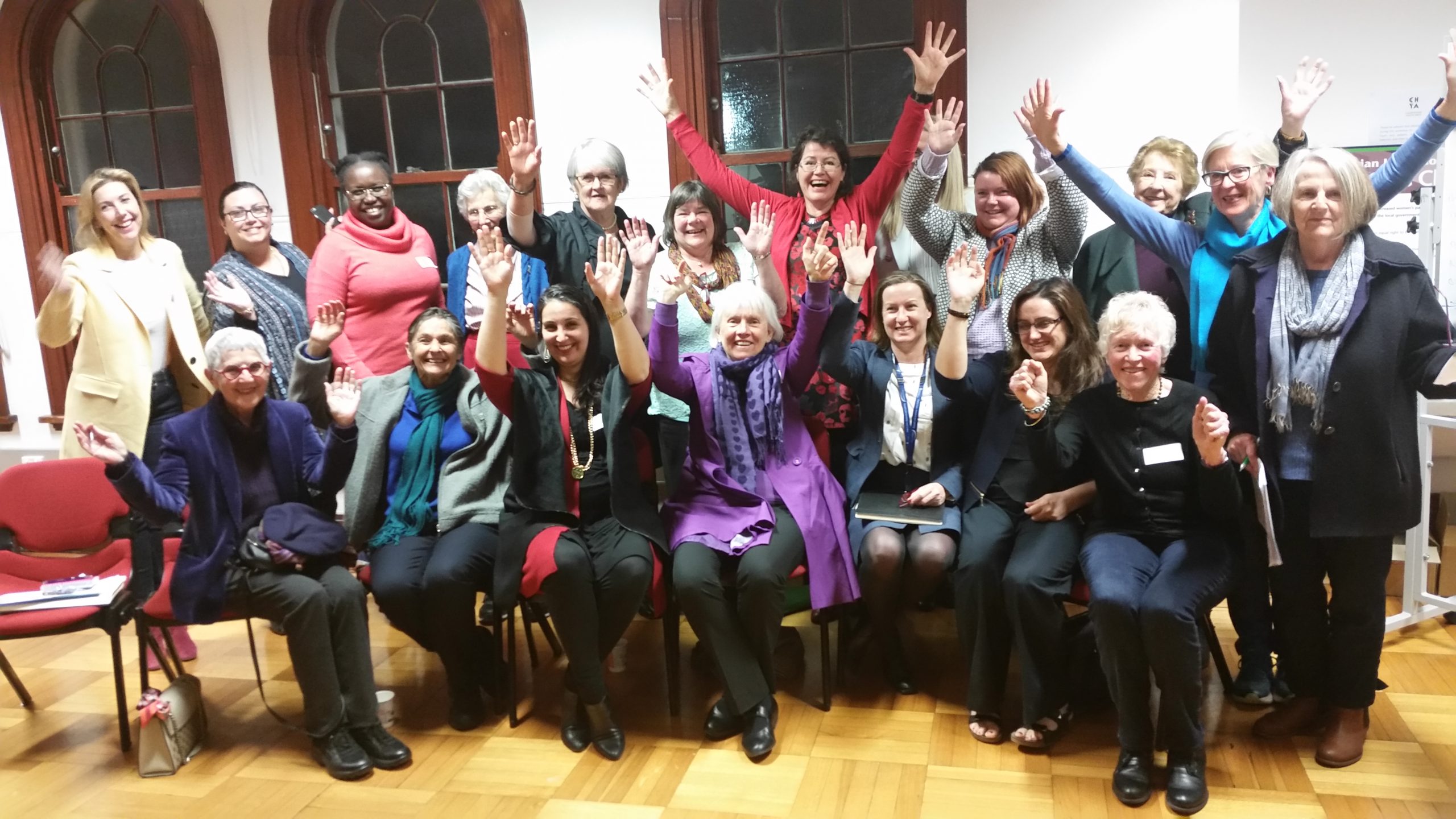 Consultant
My clients include local councils, state governments, organisations, and non-profits. In 2020 my focus is on helping leaders and their teams maintain business continuity and project momentum in this challenging, disaster-recovery environment.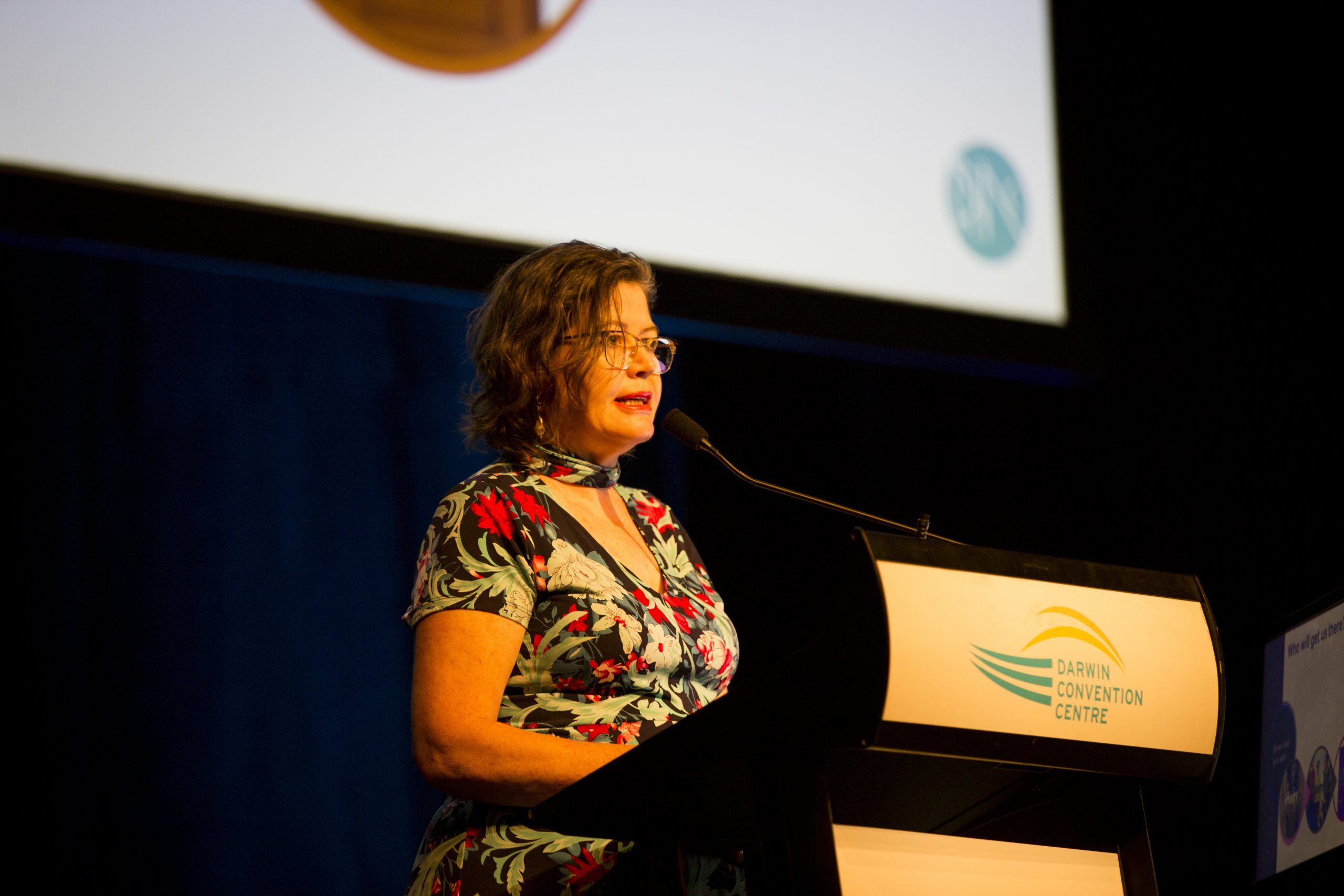 Speaker
Looking for an inspiring speaker who keeps it real and your audience entertained? Through her authentic stories and meticulous research, Ruth connects as a memorable and warm presenter, virtually or in an auditorium.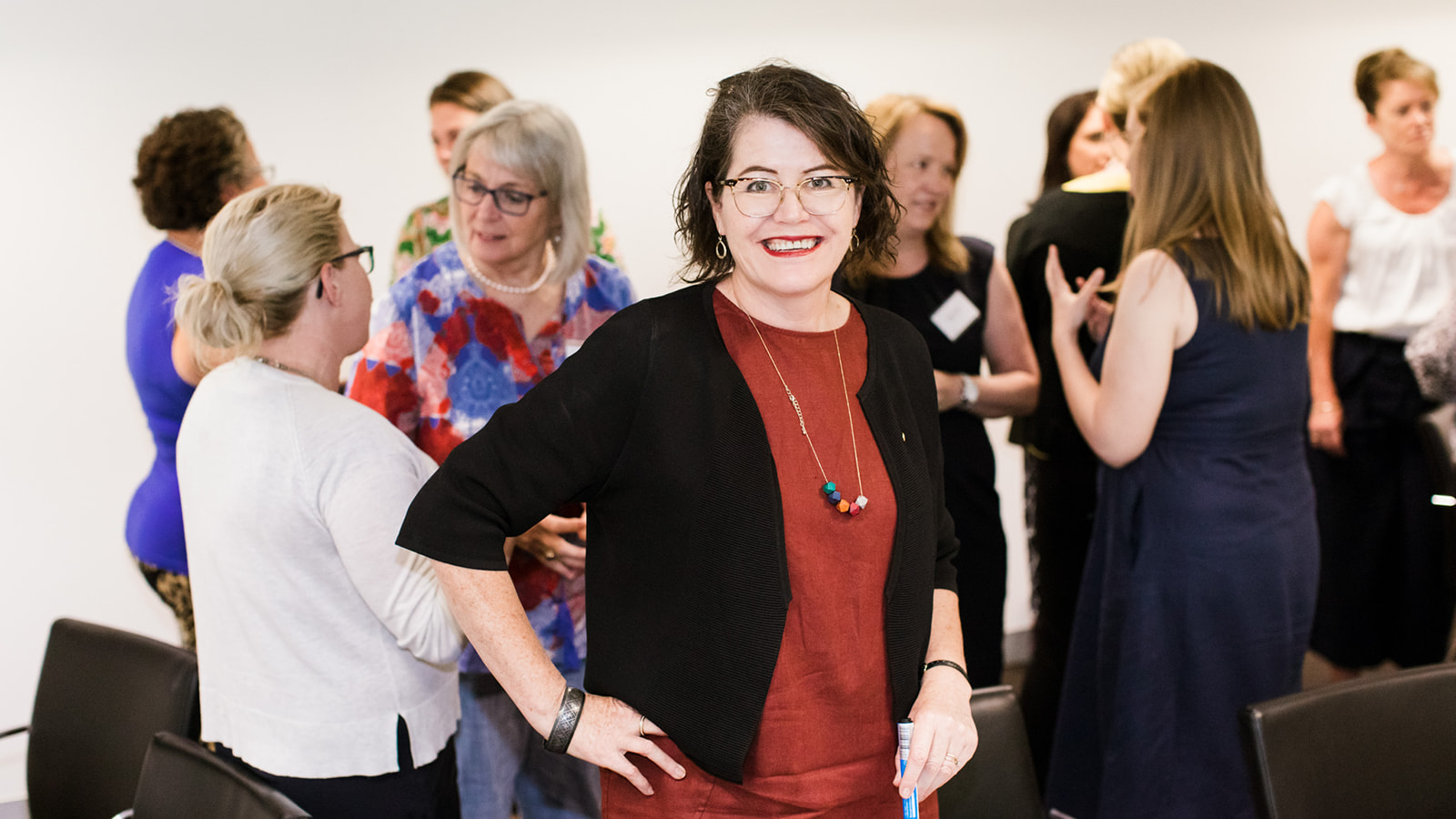 Trainer
It's time to take adapt your training to meet the challenges for your team post-pandemic. Ruth delivers e-training on topics such as Running better Virtual Meetings, How to Campaign, and Political Intelligence. Ruth is an experienced provider of exceptional training, on-line and in person.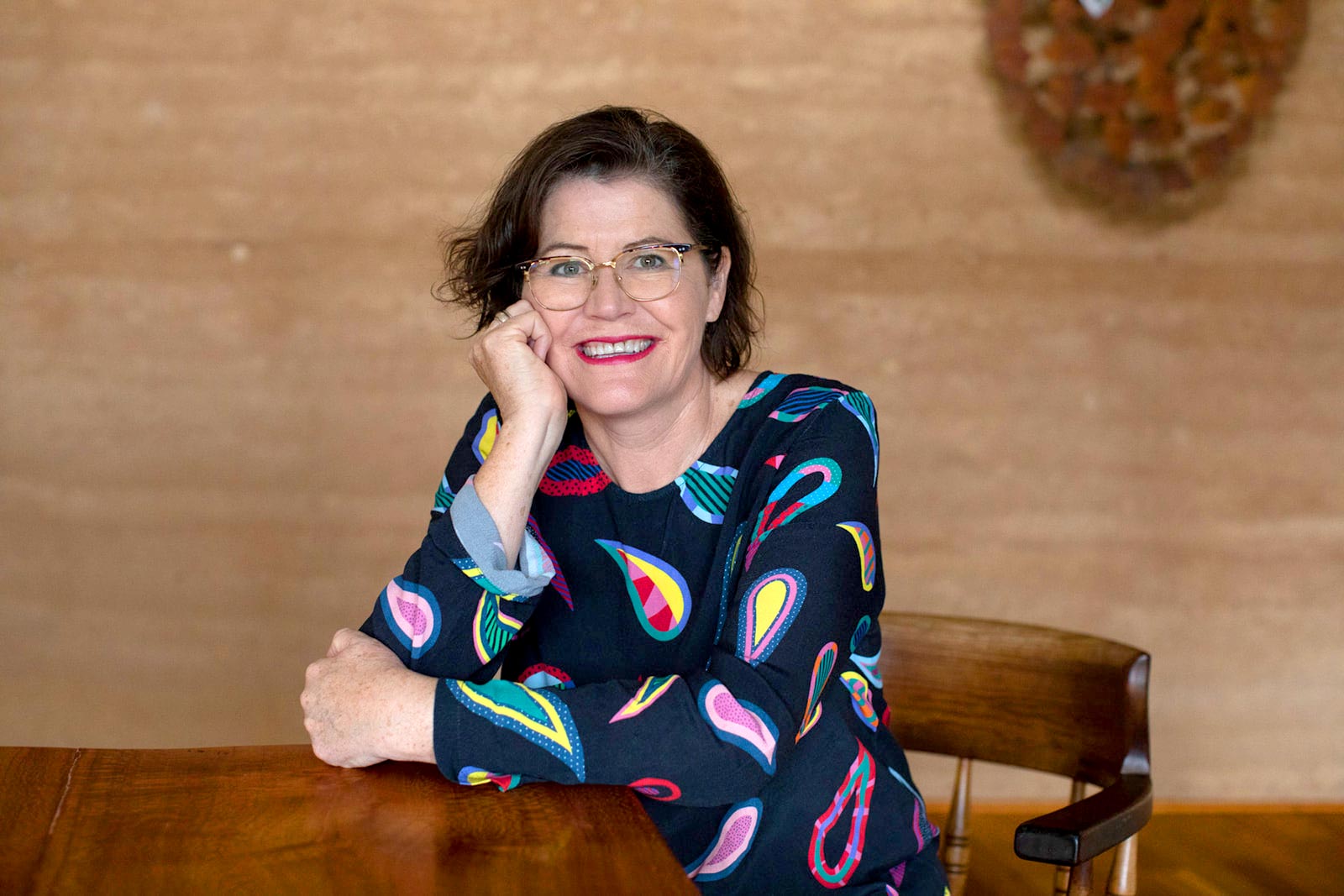 Coach
Ruth supports council leaders to be influential, fair and reach their full potential. For when you need someone wise, who 'gets it' and has got your back. Connect by phone, zoom, or skype.