My Passion
I help individuals and organisations bring about positive change to leave a legacy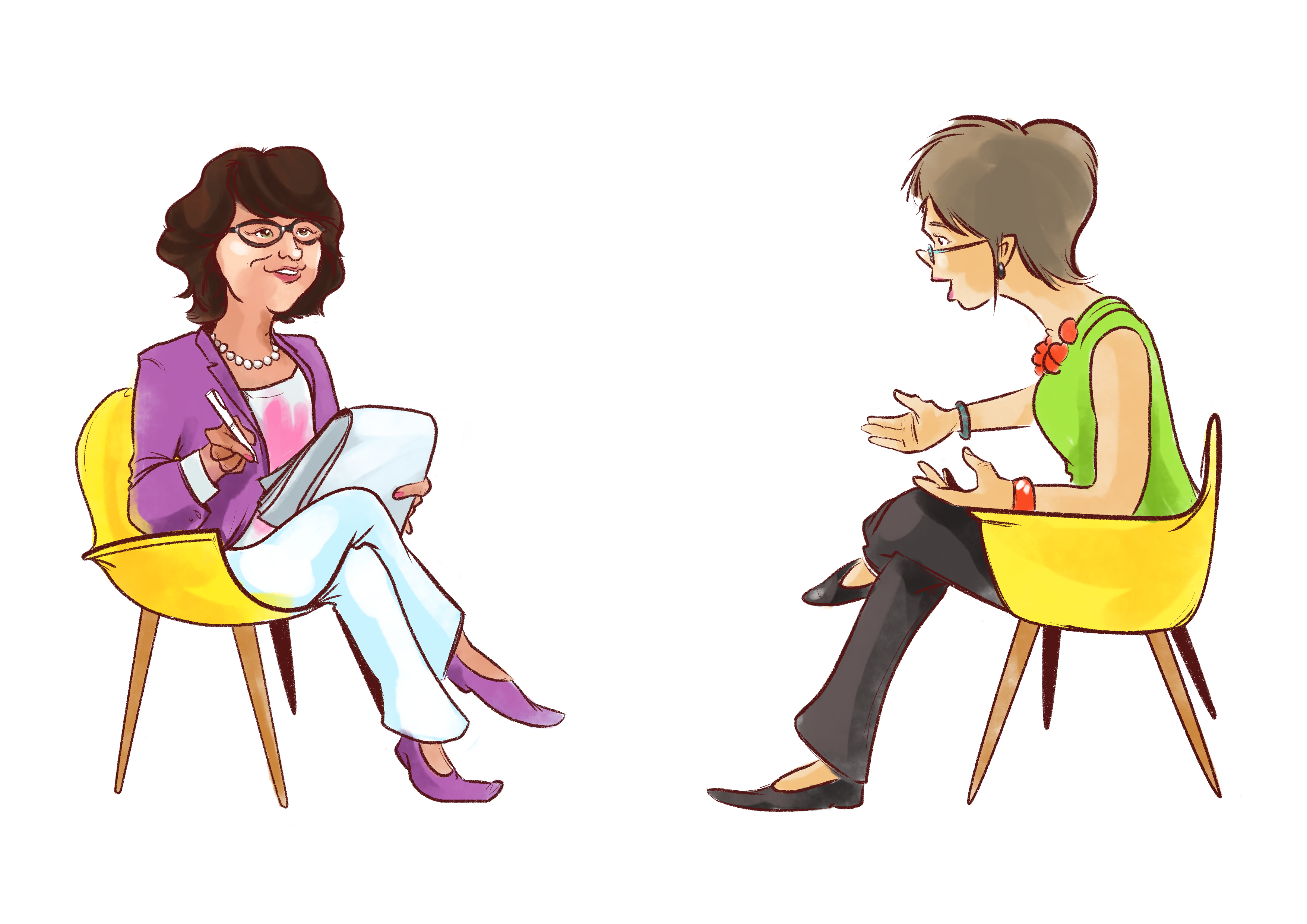 Ruth has more than 25 years working as a scientist, people manager and community activist. As a people person, she has highly valued practical skills in facilitation, training and coaching aimed at building capacity and solving problems.

Ruth has a proven track record in the local government, agriculture and community sectors. Her passion is to apply her practical skills to assist organisations and individuals take stock, reflect and then refocus on designing future strategies for positive change.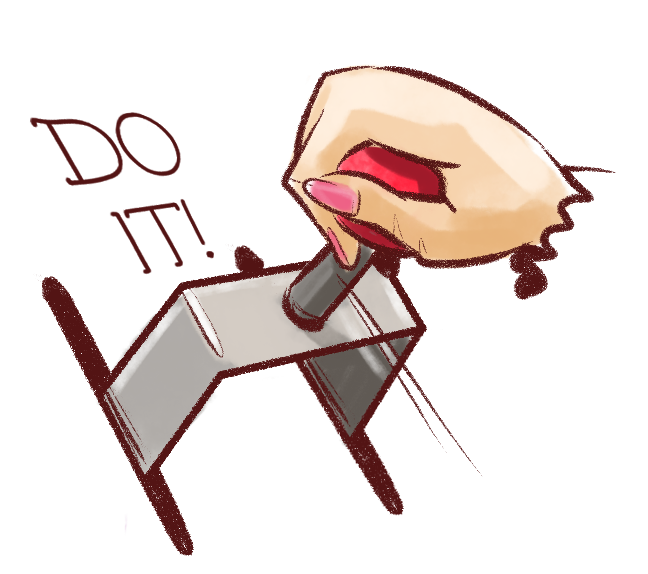 Ruth enjoyed a successful career as scientist, manager and adviser in the Victorian Government for 20+ years before serving her community as a Mayor and Councillor. For the past 5 years she has worked as a consultant and adviser to councils, peak bodies in local government, businesses and community leaders.
Making a difference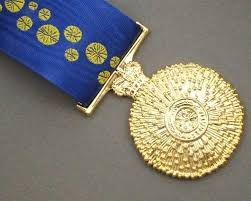 Awarded Order of Australia Medal for service to community health through support organisations, and to the Baw Baw Shire, June 2014.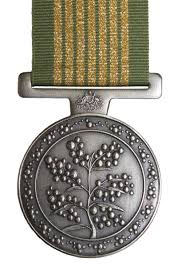 Awarded National Emergency 2013 for services and leadership as Mayor, during the Black Saturday Bushfire disaster of 2009.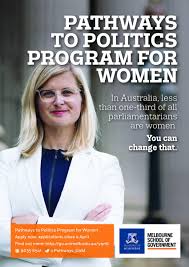 Selected participant to Melbourne University Pathways to Politics program for women, 2017
The ideal future can be planned for and designed; even in times of rapid change. As an innovative thought leader, Ruth works with clients in solving problems and developing actions plans to move forward where they need to go. Ruth draws upon her research capabilities and experience from throughout her professional career to listen, explore options and then collaboratively develop solutions that endure.
I specialise in strategic planning, stakeholder engagement, skill development and capacity building. Building on my extensive experience in government, not-for-profit and membership organisations, I work with clients to meet their needs, either as as a facilitator, mentor or coach, trainer or speaker.
Helping solve problems so together we make a difference
I deliver transformational service and support by sharing the best of my knowledge and experience to help make a difference.
Sometimes you need the answer; sometimes you need to get there yourself. It all depends on a client's needs at the time whether a mentor or coach is required.  As a mentor, Ruth is a wise adviser sharing her 'watch out for this, be prepared for that' advice in a gentle and encouraging way, that enables people to build capacity and the confidence to tackle anything.When people want to explore options for growth and change, Ruth partners as a challenging, yet supportive coach who assists them to refocus, take stock and re-calibrate.
When you're in the room with Ruth, there's no 'Death by Power Point' or clock watching! Instead, you will love her energetic, respectful style which engages everyone in the room as they explore, share, learn and design solutions to the issues at hand. Participants leave Ruth's training with new knowledge, insights and practical tools they can apply in their life and workplace to make a positive difference immediately.
Ruth is a dynamic facilitator, preparing extensively beforehand so that she is always mindful of the aims of the group she has the privilege of working with. With a friendly respectful approach, Ruth takes care to draw on the diverse opinions of the whole group, while keeping the discussion focused on solving problems, addressing opportunities and moving forward to the desired goal.