RUTH'S SKILLS
Ruth has more than 25 years working as a scientist, people manager and community activist. As a 'people person', she has highly valued practical skills in facilitation, training and coaching aimed at building capacity and solving problems.
Recognised for exceptional community leadership
A strong driver of effective community engagement in rural communities
A long history of cultivating and empowering healthy & sustainable communities
Active volunteer for over 30 years on many community organisations and not-for-profit boards
Champion for gender equality and greater recognition of women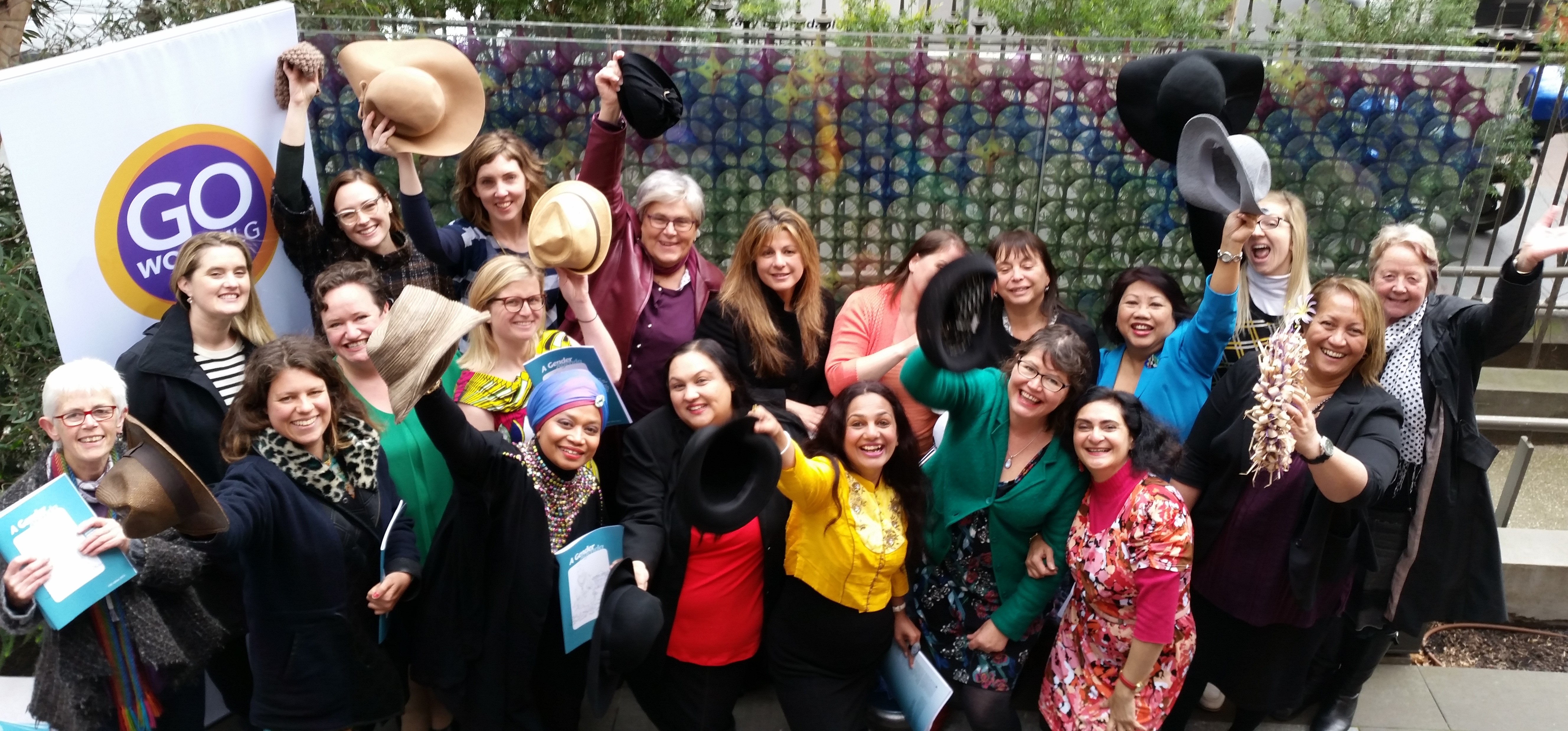 Highly respected in local government sector throughout Victoria
Outstanding mentor and coach to Councillors, Mayoral Mentor
Inspiring public speaker
Advocate and supporter of women in politics and community leaders
Ruth is skilled at delivering workshops for candidates who are interested in standing for public office at a local, state or federal level.
If your organisation is thinking of ways to inspire citizens to run for clouncil elections in 2020 {Qld (March), NSW (September) and Victoria (October)} then get in touch. Ruth's Get Elected workshops cover:
Making the decision to run
How to plan a winning campaign
Tips, tools, chessential checklists for every candidate – and those that support them
Communications, messaging and media (social and traditional)
Finances, legal, risk management
Understanding probity, ethics and good governance
What happens next, after the election