My Passion
I love working in local government and with leading Councillors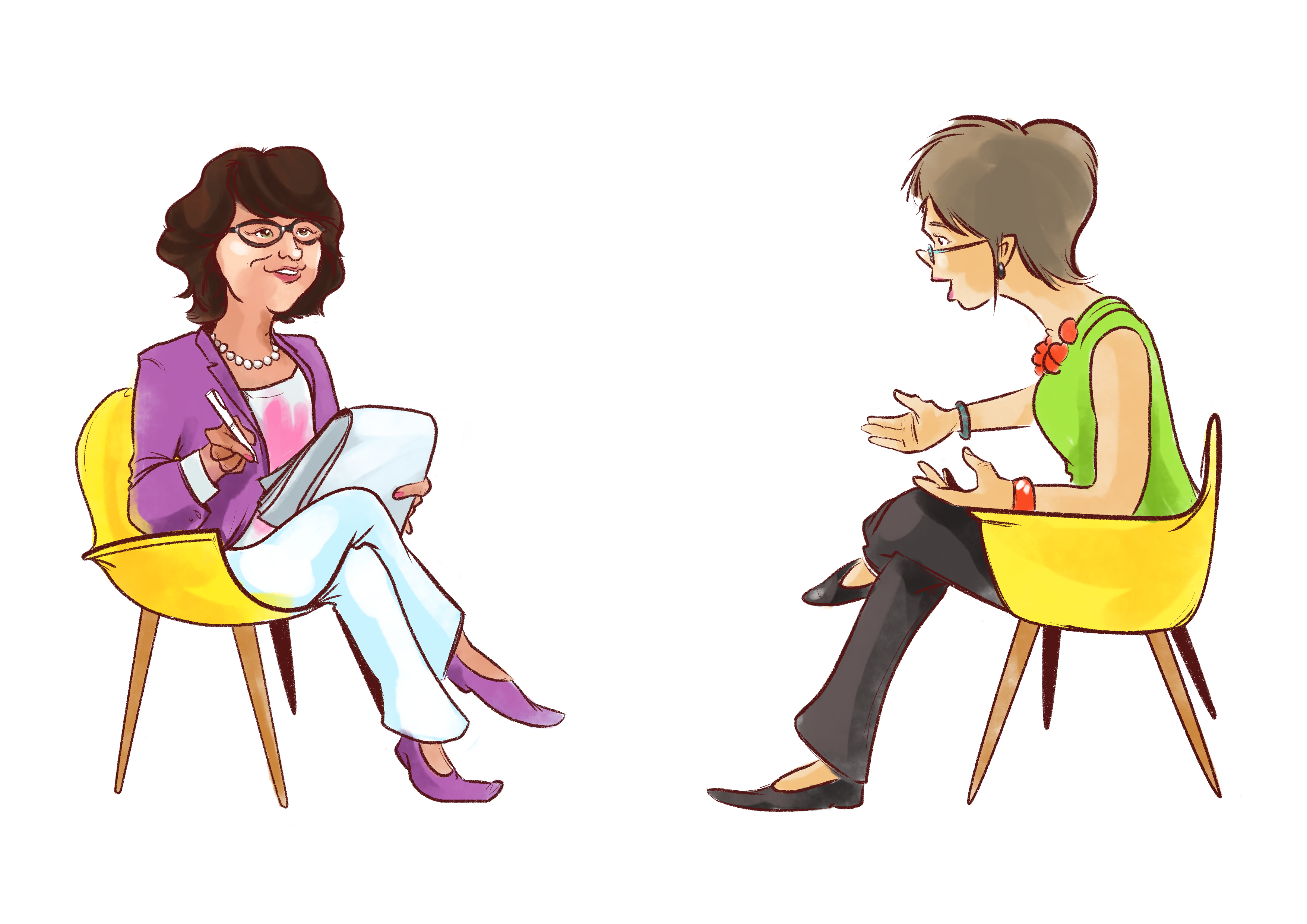 With her background as a research scientist, Ruth brings her clear thinking skills and evidence-based approach to problem-solving.
Skilled in working with people and communities, she has high emotional intelligence and 'politically savvy' and is able to work with people from a range of backgrounds.
Experienced in managing teams and interacting with people from diverse community groups, Ruth brings her insight and wisdom to help Councillors and Councils deliver professional excellence.

Ruth's work focuses on assisting organisations in the local government and agricultural sectors.
Ruth coaches a number of exceptional Mayors and Councillors who seek an edge in their performance and appreciate a confidential sounding board from someone who 'gets it'.
Currently, the Victorian local government is experiencing a high rate of CEO turnover with more than 50% of councils securing a new CEO in the past 3 years. Responding to an increasing demand from Councillors for independent advice and support through the recruitment of their CEO, in 2018 Ruth has assisted a number of council teams with the sucessfull placement of their new CEO.  Working as an independent adviser alongside the Council-appointed executive recruitment agency, Ruth is skilled in providing expert advice to Councillors and probity oversight.
Once a CEO is appointed, Ruth also assists high-performing Council teams with re-booting their CEO Performance Planning processes to make it clear and accountable.
Ruth also consults to councils when they may need support with operational matters on a variety of projects.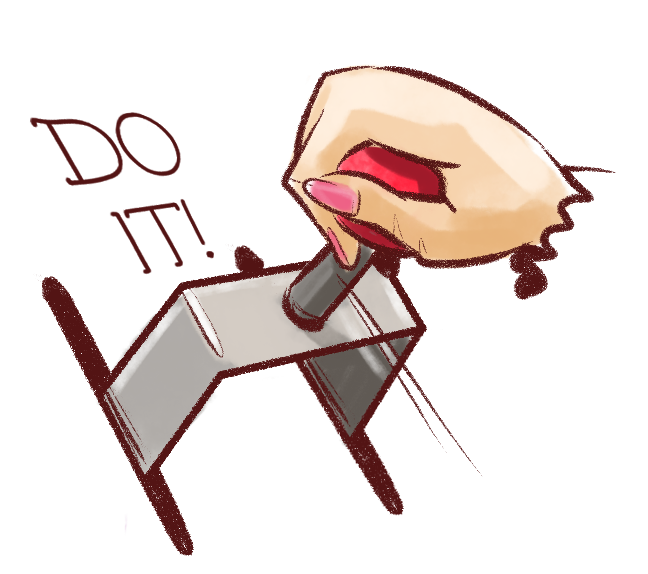 Ruth has worked as a consultant and adviser to councils, peak bodies in local government, government and community leaders since 2012. Examples of projects include:
Delivered Mayor-Up! training modules for Municipal Association (MAV) of Victoria 2018
Deliver councillor training for various councils in a range of topics (2016 – 2018)
Contracted by Victorian Local Government Association (VLGA) to produce a number of projects supporting women candidates to office including a documentary on Diverse Women Candidates from the 2016 Council elections, candidate training for female candidates in Geelong, update f the Now You're a Councillor resource for women and administer a popular Facebook page More Women for Local Government
Contracted by the Victorian Government to research and produce the Best Practice Guidelines on Gender Equality for Local Government. Guidelines and companion document released July 2018
Contracted by the Murray River Group of  Councils to conduct social research into the impact of the Murray Darling Basin Plan on Northern Victorian Communities. Ruth produced a report and documentary for the six councils (launched June 2018).
Prior to establishing her own consulting business, Ruth McGowan Pty Ltd, she enjoyed a successful career as scientist, manager and adviser in the Victorian Government for 20+ years before serving her community as a Mayor and Councillor.
Making a difference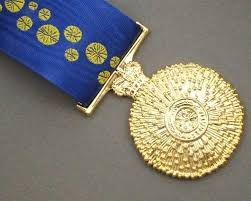 Awarded Order of Australia Medal for service to community health through support organisations, and to the Baw Baw Shire, June 2014.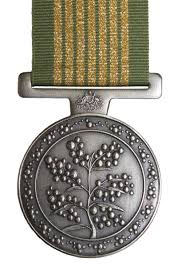 Awarded National Emergency 2013 for services and leadership as Mayor, during the Black Saturday Bushfire disaster of 2009.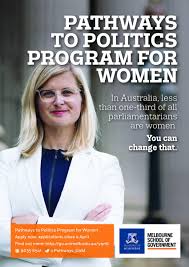 Fellow of Melbourne University Pathways to Politics program for women, 2017
As a thought leader in the Local Government sector, Ruth works with clients to listen, explore options and then collaboratively develop solutions that endure.
In response to demand from Councillors for independent advice, Ruth has assisted a number of councils as an expert guide with the recruitment of their new CEO. Once successfully placed, Ruth also helps advise councillors through the onboarding and induction process including developing a powerful performance management plan.
Engaging training and fun facilitation is Ruth's speciality. Examples of training topics include: "Get your gender agenda going', Understand the good, bad and dodgy of governance' to 'Better manage the intricacies of your CEO' for Councillors.
She is repeatedly invited back by satisfied clients to deliver programs.
I specialise in CEO management, stakeholder engagement, Councillor skill development and Officer capacity building.
Building on my extensive experience in government, not-for-profit and membership organisations, I work with clients to meet their needs, either as a facilitator, mentor or coach, trainer or speaker.
Helping leading Councillors to transform their communities as great places to live, play, work. 
I support Councillors to make the difference they desire.
Ruth is a specialised coach to high-performing Mayors Councillors.
With Ruth's coaching, elected officials are supported through the tough gig of being a local politician. Drawing on her wise experience, she can advise clients to 'watch out for this, be prepared for that'  in a gentle and encouraging way. Her approach enables clients to build their capacity and confidence to tackle anything.
Ruth is a master trainer with a really engaging style, leaving no room for 'death by PowerPoint'! With an energetic and respectful style, Ruth engages everyone in the room to explore and design solutions to the problems at hand. Participants leave Ruth's training energised with new knowledge and practical tools they can immediately apply in their life and workplace to make a positive difference.
Dynamic but not overbearing is Ruth's approach to facilitating. She works as a musical conductor, coordinating an orchestra rather than as a content generator.
Ruth prepares extensively beforehand so that she is always mindful of the aims of the group she is working with and the issues that need to be surfaced. With a friendly respectful approach, Ruth takes care to draw on the diverse opinions of the whole group, while keeping the discussion focused on solving problems, addressing opportunities and moving forward to the desired goal.