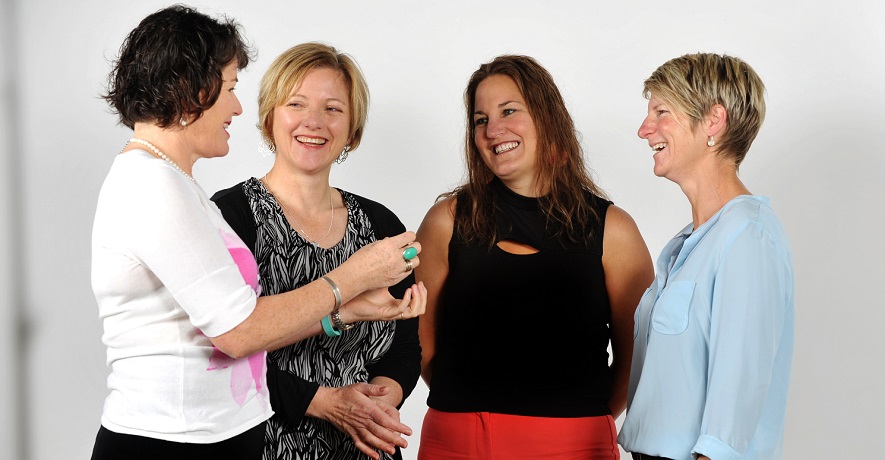 I help bring about enduring change that makes a difference
Advisor - Coach - Trainer - Consultant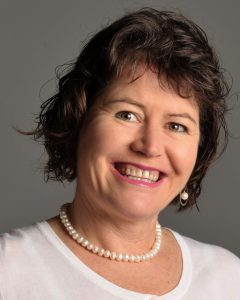 'Dynamic' is a word often used to describe Ruth by those who have enjoyed working with her. And it's true. Ruth brings her passion for life and enjoyment of people, to everything she does.
As a successful community leader with incredible life experience, Ruth is energised by assisting people who are prepared to 'get on the ground' and work hard to make things better (rather than stay on the sidelines, complaining).
Ruth spent the first part of her professional career in agriculture before discovering the joys of local government.
After a decade of working in local government as Councillor, coach and consultant she now shares her unique wisdom and practical advice as a speaker, trainer and facilitator through Ruth McGowan Pty Ltd.
More…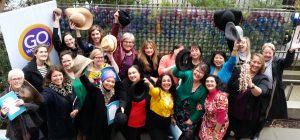 "I'm passionate about working with people who strive to make our communities and organisations more inclusive places for us to play in, live and work.
I love collaborating with inspired people who want to make a positive difference. That's what lights me up!"
More…
Formal qualifications:
Bachelor of Agricultural Science, University of Melbourne
Masters of Applied Science, University Western Sydney
Cert IV Life Coaching – Life Coaching Academy, QLD
Cert IV Governance – Gippsland TAFE
Accredited Trainer in Edward de Bono's Lateral Thinking – de Bono Institute, Melbourne
CFA Wildfire Firefighter Minimum Skills
"Ruth keeps it real. She totally gets us" 
Ruth has been nationally recognised as an exceptional community leader with an Order of Australia – OAM. Her approach to problem-solving is evidence-based, inclusive and innovative. She applies her scientific background and passion for genuine community engagement to deliver great results for her clients.
Organisational Membership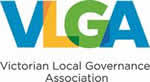 Member VLGA, past Vice President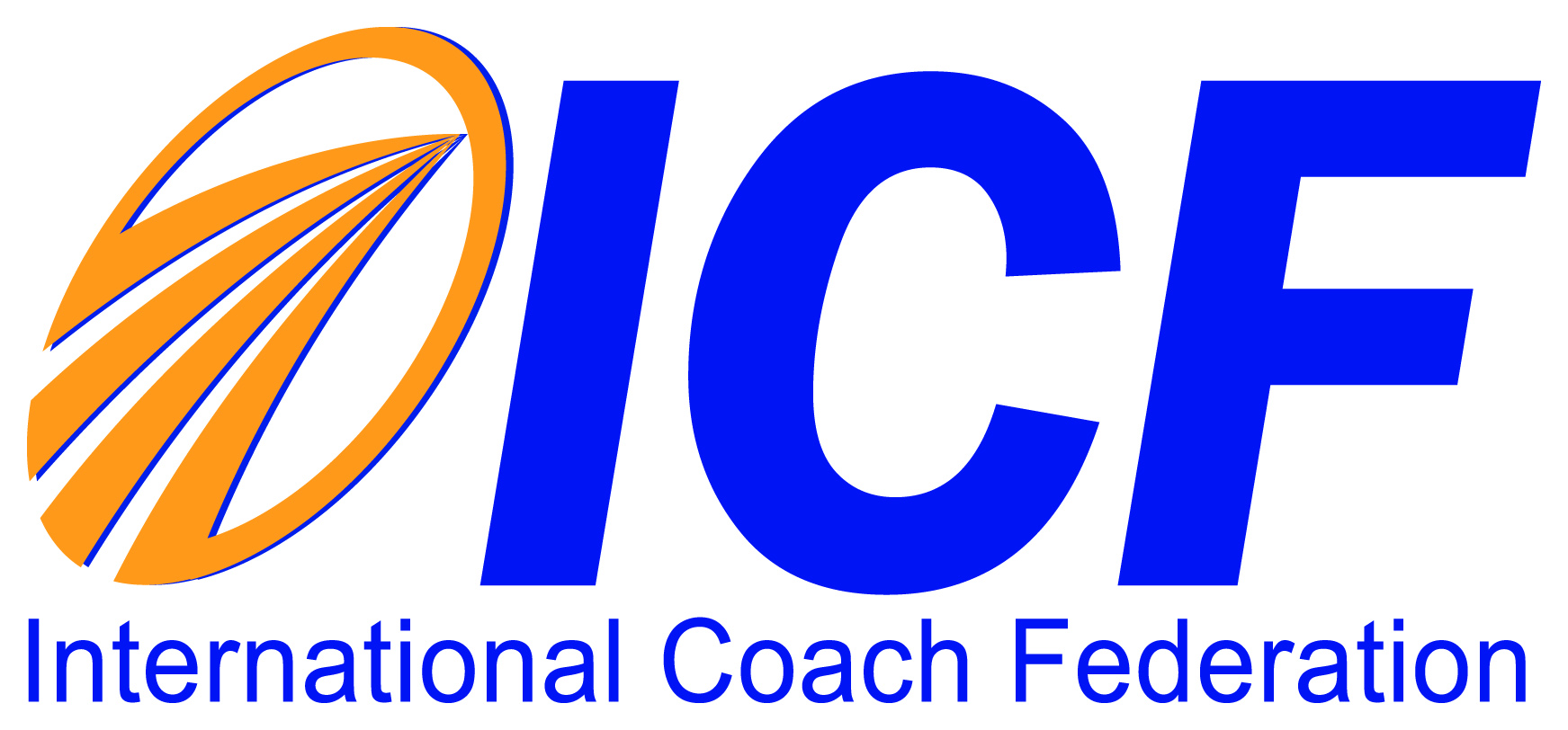 Member of the International Coaching Federation (Associate Certified Coach)
Member, Order of Australia Association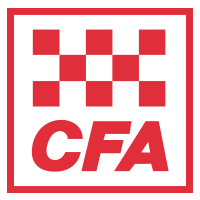 Member Victorian Country Fire Association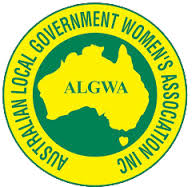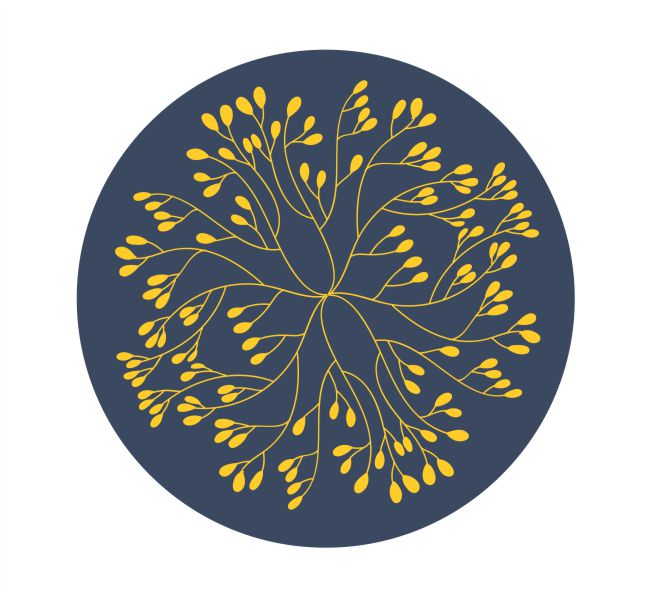 Co-founder, Honour A Woman
Would you like to speak to Ruth over the phone? Just submit your details and she will be in touch shortly. You can also email us if you would prefer.
"Please drop me a line, send a message, or phone 0431 664 693 — I would be delighted to speak about how I can help you".