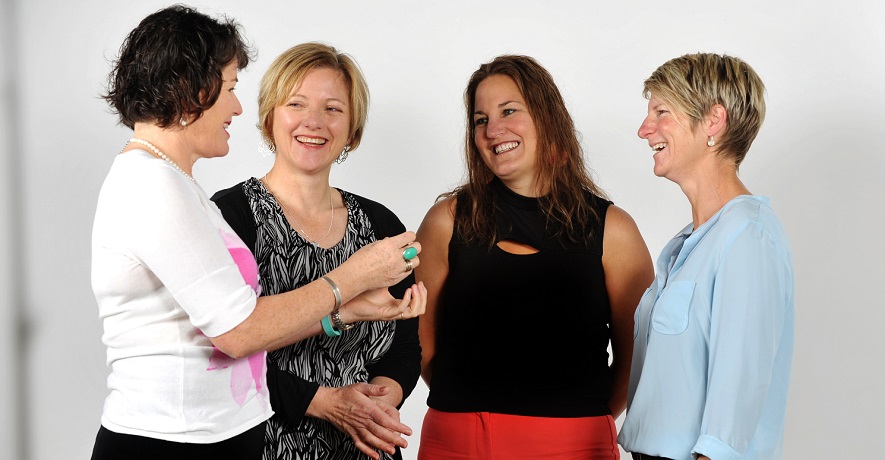 Supporting leaders to activate their potential
Author - Coach - Trainer - Consultant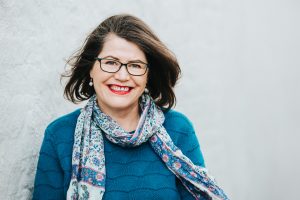 Ruth's focus is on working with people and organisations to address obstacles that hinder potential.
Ruth has more than 25 years of experience working in state and local government as a project manager and delivering change as a community activist. She understands public service, the politics of leadership teams and how to deliver genuine community engagement.
Through her consulting business, Ruth McGowan Pty Ltd, she is a sought after facilitator, trainer, speaker and coach. As the author of  Get Elected Ruth shares her practical experience of political campaigning and runs master-class training for candidates that want to win public office.
Growing up in rural Victoria, Ruth worked on the family farm and went on to study agriculture. In conjunction with her career as an agricultural scientist, Ruth also successfully ran as a councillor for local government and was elected twice, including a term as Mayor.
More…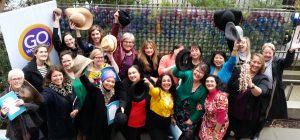 "I'm passionate about working with people who wish to transform their community and organisation into inclusive places for everyone to fully contribute. I am inspired by people who want to make a positive difference and take action rather than waiting for someone else to 'do something'."
"I always wondered why somebody doesn't do something about that. Then I realized I was somebody"-LilyTomlin
If you wish to join the growing number of Australians considering running for politics at a local, state or federal level then Ruth has written a book just for you.
Get Elected: A step-by-step campaign guide to running for public office provides everything you need to get you into office or to support someone else to do so.
Don't just hope for change; be the change you want to see.
If you're thinking of standing for politics, purchase Get Elected to help you start, run and win.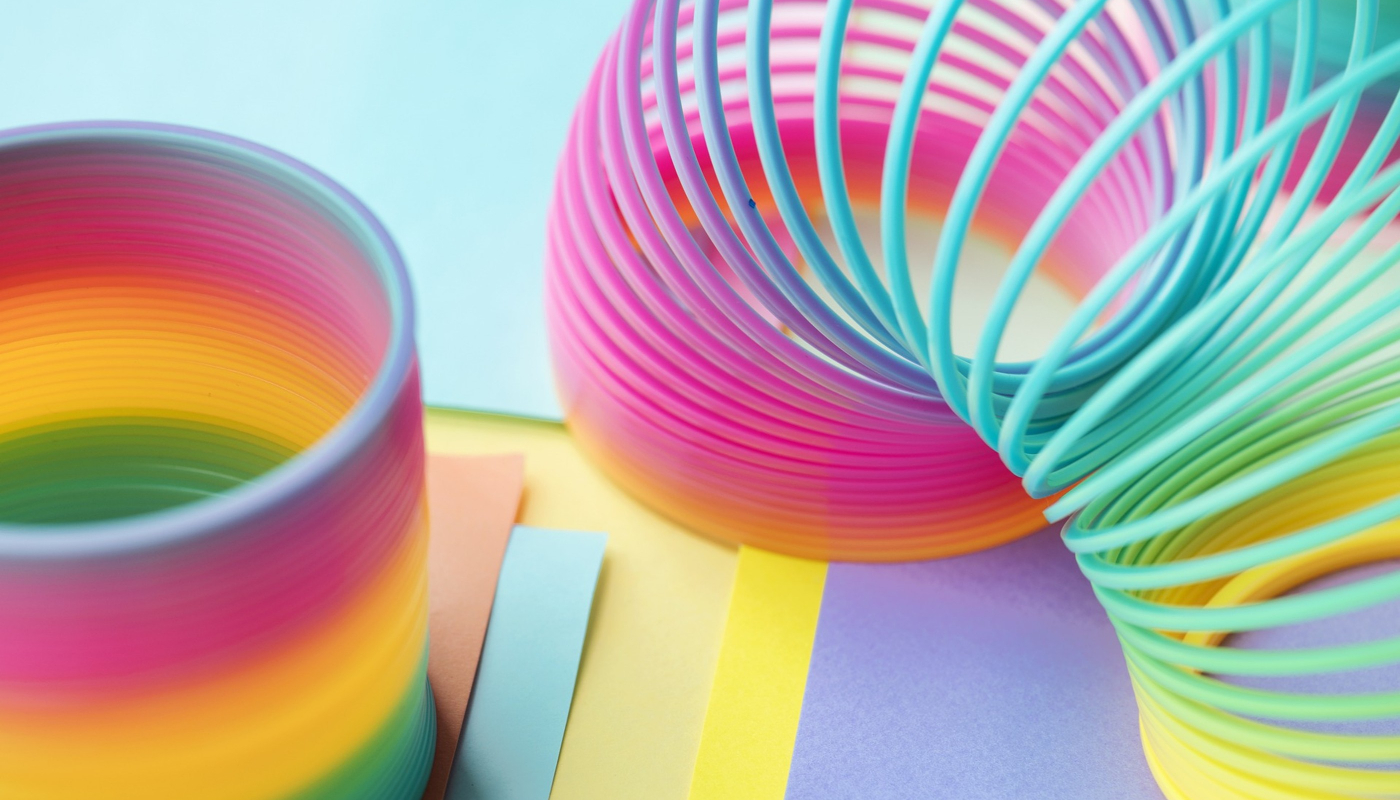 Ruth is a clear, practical thinker with outstanding skills as a coach, trainer and facilitator. Her approach to supporting clients is tailored to the needs of each situation where clients need support.
Being at the forefront of change in a community or organisation can be hard work – especially as a leader dealing with resistance and backlash.  That's when you need someone who has 'got your back' — someone who understands your problems and can support you to bring about the needed transformation successfully.
More…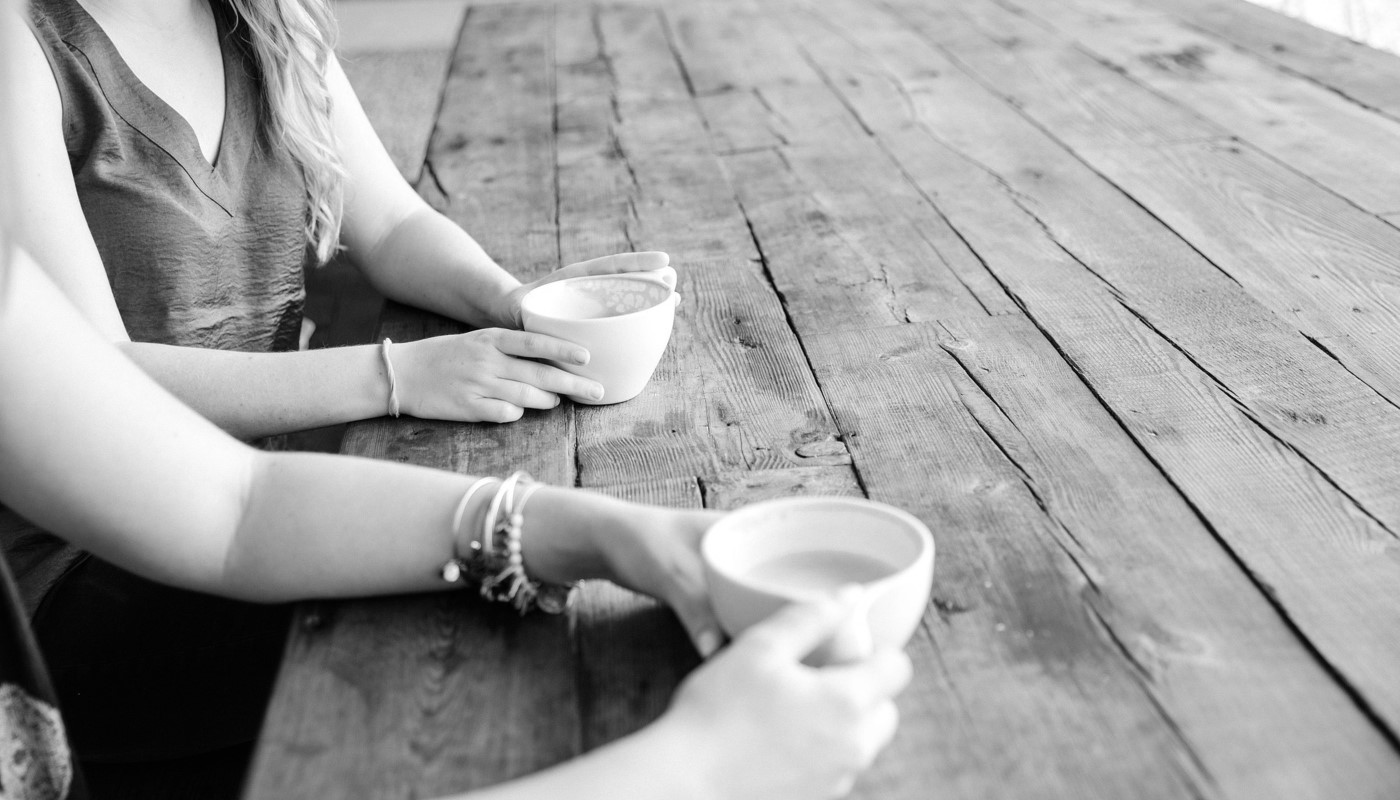 Ruth manages her own consulting business, working across local and state government and organisations in a diverse range of projects.
Ruth is the author of Get Elected – a step by step campaign guide to winning elections. The first national guide on how to run for office, Ruth drew on her varied campaign experience and desire to see more, diverse representation in Australian politics. Ruth trains and speaks about 'every-day activism' and politics.
As a mentor and coach, Ruth provides confidential support to Councillors, Mayors and community leaders to grow from good community representatives to great leaders who are influential in their role. Ruth also shares her wisdom as a public speaker, especially for community leadership programs and women's events.
With a background in natural resource management and good governance, Ruth is committed to 'giving back' to her community through a range of board and volunteer roles including with the Country Fire Authority as a volunteer firefighter.
More…
April 26, 2019 – Sydney Morning Herald/AGE Opinion – Jenna Price
April 23, 2019 – No Fibs, Lesley Howard Citizen Journalist at No Fibs
April 4, 2019 – ABC RN Drive
"Ruth keeps it real. She totally gets us" 
Ruth has been nationally recognised as an exceptional community leader with an Order of Australia – OAM. Her approach to problem-solving is evidence-based, inclusive and innovative. She applies her scientific background and passion for genuine community engagement to deliver great results for her clients.
Organisational Membership
Member, Order of Australia Association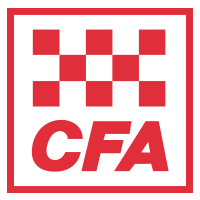 Member Victorian Country Fire Association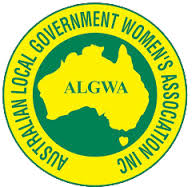 Member Australian Local Government Women's Association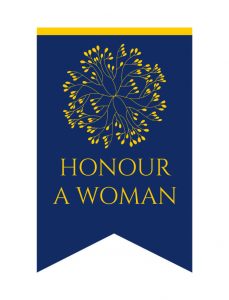 Co-founder Honour a Woman – a movement for gender equality in the Australian Honours
Would you like to speak to Ruth over the phone? Just submit your details and she will be in touch shortly. You can also email us if you would prefer.
"Please drop me a line, send a message, or phone 0431 664 693 — I would be delighted to speak about how I can help you".